We kindly ask all participants to book their accommodation on their own. There are several varied possibilities to choose from within walking distance from the conference venue (see map below).
In Frankfurt we recommend one of two hotels located in the city centre and offering a special price for the conference guests. A small pre-booked contingent of single and double rooms is guaranteed for the conference participants until 20th August 2018, so please consider booking your stay early.
For those wishing to experience Frankfurt's neighbouring Polish town Słubice, there is budget accommodation offered at the halls of residence (single rooms with bathroom, 50 PLN / ca. 12€ per night).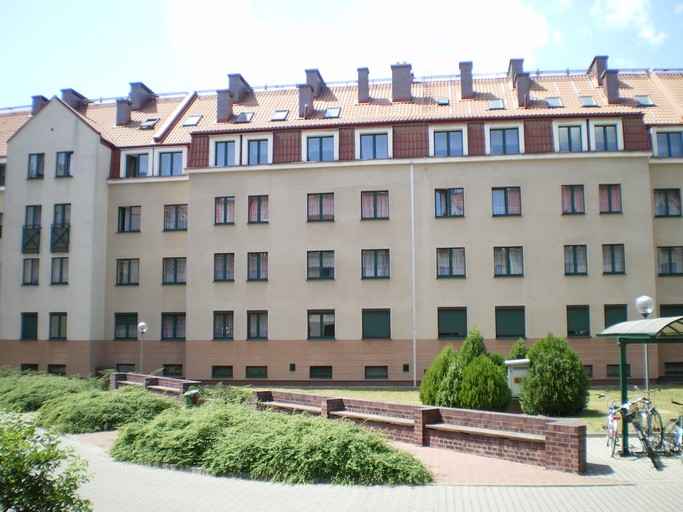 Halls of Residence
(Dom Studencki w Słubicach – Noclegi)
ul. Józefa Piłsudskiego 14
69-100 Słubice (Poland)Tel. +48 61 829 69 03
dsslubice.amu.edu.pl
If you would like to stay at the halls of residence, we will be happy to assist you with the booking. Please let us know in the registration process or, should you already have completed your registration, contact us via e-mail.
---
Header image: Frankfurt/Oder (Germany) and Słubice (Poland) © Creative Commons CC0